WHY CARLYLE AVIATION
Founded in 2002 as an aviation operating company, the team has extensive experience managing aircraft and engine assets of all ages, through all points of an economic cycle.  We believe that having entered the business as an end-of-life part-out firm, provides us with a distinct advantage in understanding both the metal and metal value of the assets we manage. Our broad footprint as a global lessor, coupled with our ability to work with manufacturers to provide financing solutions and liquidity to airlines, cements Carlyle Aviation's position as a strategic partner to the aviation industry.
BY THE NUMBERS
$11.4B
Assets Under Management1
387
Aircraft Owned or Managed
$4.9B
Aircraft Purchased in 2022
Assets under management include all assets under management (which includes, in addition to invested capital, indebtedness and uncalled capital commitments) of products and other investment vehicles serviced by Carlyle Aviation and/or its affiliates and is as of September 30, 2023.
History
2002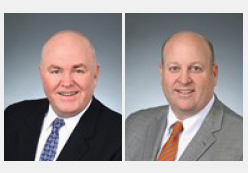 Carlyle Aviation Partners (formerly Apollo Aviation Group) co-founded by Bill Hoffman and Robert Korn
2004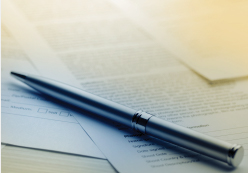 Accepted initial third party capital
2007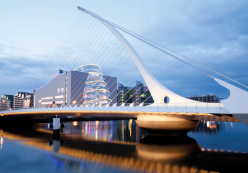 Local presence established in Dublin
2008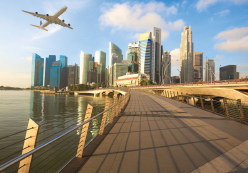 Local presence established in Singapore
2010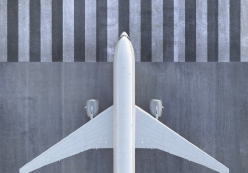 Raised the first SASOF Fund, focusing on mature aircraft leasing and part-out
2013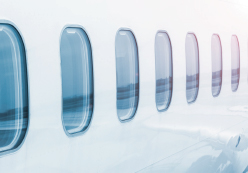 Established Carlyle Aviation Securities Partners (formerly AAG Capital Markets)
2014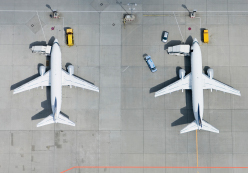 Launched SALSA Advisory Program – Structured Aircraft-backed Loans
Issued first AASET Transaction – Mid-life Aircraft ABS-like Debt
2015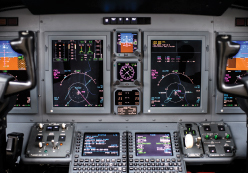 Launched AIR Fund – Aviation Income Return
2017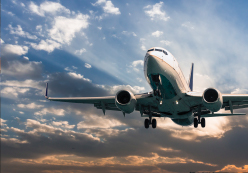 Began Investing SASOF IV – $950m Mid-life Aircraft Fund
2018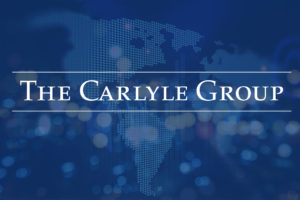 Acquired by The Carlyle Group
2020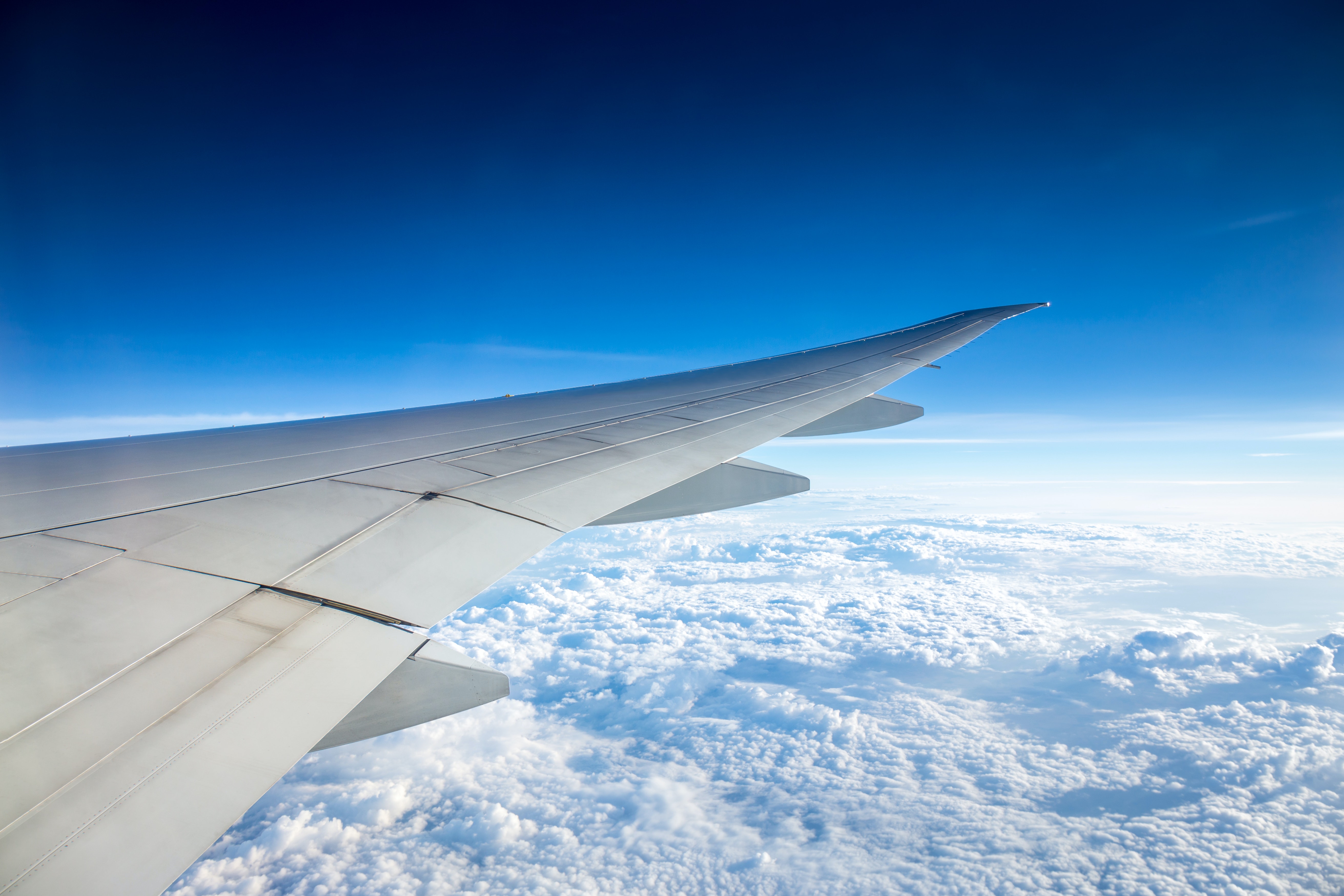 Began Investing SASOF V – $975m Mid-life Aircraft Fund
2021
Began investing CALF - $695m New and Young Aircraft Fund
2021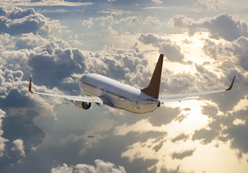 Launched Maverick Aviation Partnership, $1.8b private investment vehicle