Carlyle Aviation Partners works with its industry partners in a variety of ways:
Pre-Delivery Payment Financing
Provider of short-term pre-delivery payment financing facilities for near-term production slots on current generation commercial aircraft.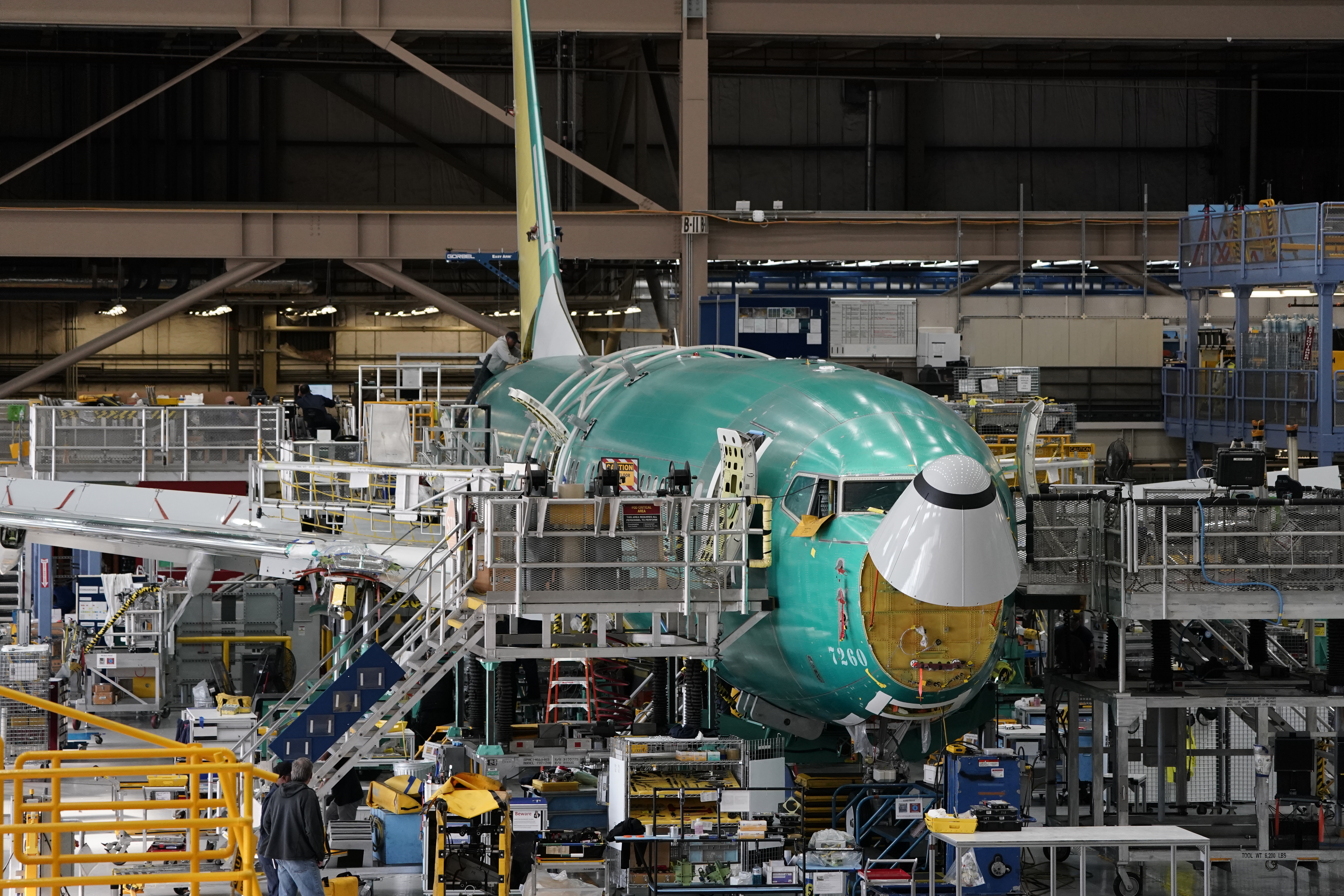 Commercial Aircraft and Engine Leasing
Carlyle Aviation currently manages a fleet of 387 aircraft and over 35 engines, operated by 116 airlines in 56 countries.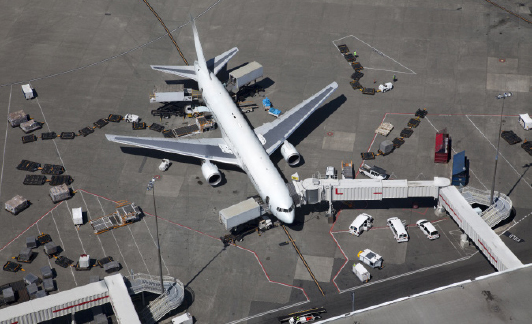 Maintenance Expense Management
Our team has developed proprietary technology designed to anticipate maintenance events. This allows us to identify cost-effective maintenance options and proactively offer support to our lessees.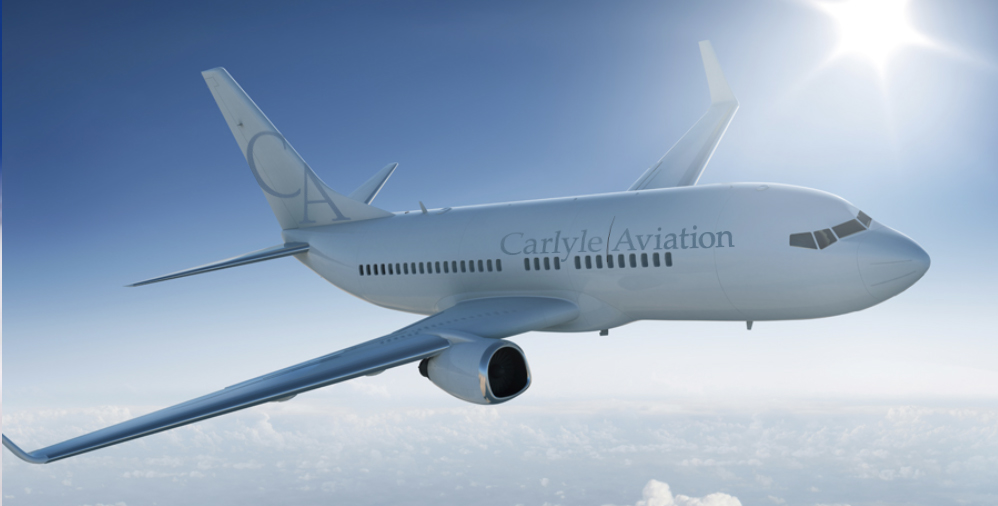 Marketing and Transitioning
Our team of marketing specialists and technical experts work with our airline customers and MROs (Maintenance, Repair, and Overhaul facilities) to efficiently transition aircraft between operators, with the objective of significantly reducing downtime and cost.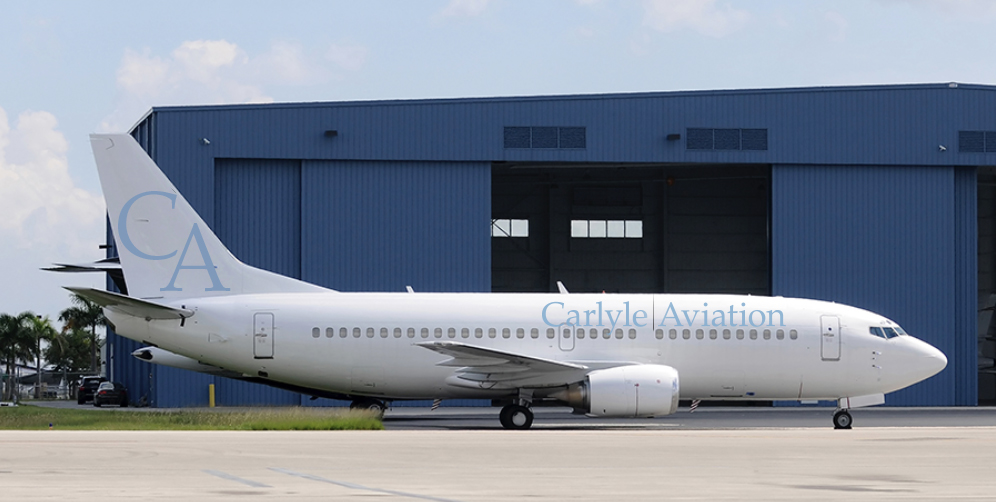 End-of-Life Asset Liquidation
Recognized historically by Ascend as one of the largest part-out firms globally, we opportunistically distribute aircraft parts and engines through relationships with consignment partners and other aerospace companies to realize value from liquidation.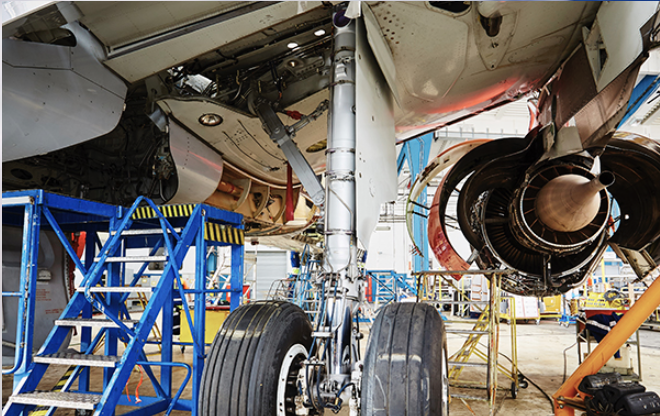 Securitization Servicing
As one of the largest servicers to aviation debt securitizations, Carlyle Aviation Partners plays an important role in the capital markets. We have issued both loan and 144a bond format securitizations, and are the largest issuer of aircraft ABS-like debt by number of deals.